Oil prices won't affect bread price
GASC reassures Egyptian citizens that it will bear the difference in the cost of bread, prices remain the same to consumers.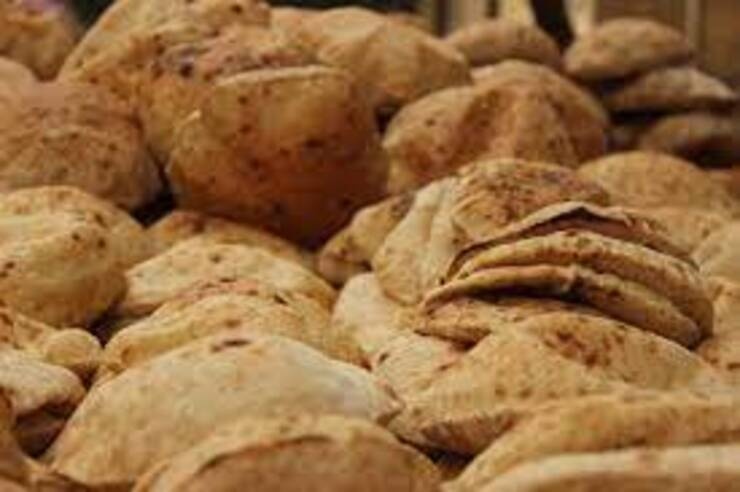 Minister of Supply, Ali Moselhi had stated that The General Authority for Supply and Commodities (GASC) will keep subsidizing bread for Egyptian consumers, despite the decision to increase fuel prices
GASC will pay the difference between the real production price and the consumer price of bread produced by bakeries that use diesel as fuel.
The loaf of bread will remain at five piasters, as part of the government subsidies program.
In the 2022/2023 budget, Egypt's government allocated EGP 90 bn for food subsidies, covering more than 70 million citizens who hold a ration card.
The prices of fuel have increased as of Wednesday last week at a rate of EGP 0.5 to EGP 1 per liter, affected by the global increase in fuel prices.