10 things we know about Egypt-Cyprus electricity deal
The agreement is part of a big project to make Egypt an Energy partner of the EU and an energy hub in the region.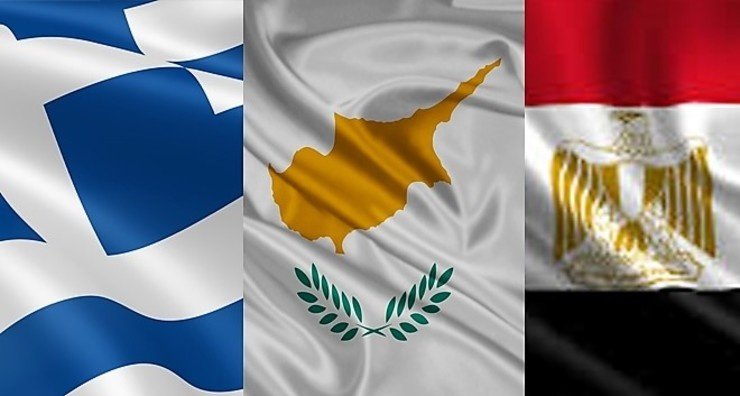 1- The agreement signed between Egypt and Cyprus is to start the construction of EuroAfrica Interconnector which is an energy connection undersea between Africa and Europe.

2- The interconnector idea was agreed upon in November 2017 between Egypt, Cyprus and Greece.

3- The interconnector will be built on 2 phases, the 1st phase will transmit a capacity of 1,000MW and after the project is complete it will have the capacity to transmit 2,000MW.

4- The Mega project has an estimate worth of 2 billion euros.

5- The connector will stretch over 310Kms with the lowest point being at 3,000 meters under the sea.

6- The project is estimated to take 36 months to be constructed.

7- The project serves Europe who is looking to diversify energy partners and to lower dependency on Russia.

8- The project also fulfills Egypt goals of becoming an energy hub in the region, especially after the gas exploration in the Mediterranean that made Egypt look to exporting energy.

9- The agreement was signed by the CEO of EuroAfrica Interconnector Nasos Ktorides and the Chairman of Egyptian Electricity Transmission Company Mohamed Mashal at the Council of Ministers.

10- The project is part of the 3 countries directions of strengthening relations in the East Mediterranean region and branding Egypt as one of the EU's main energy partners.